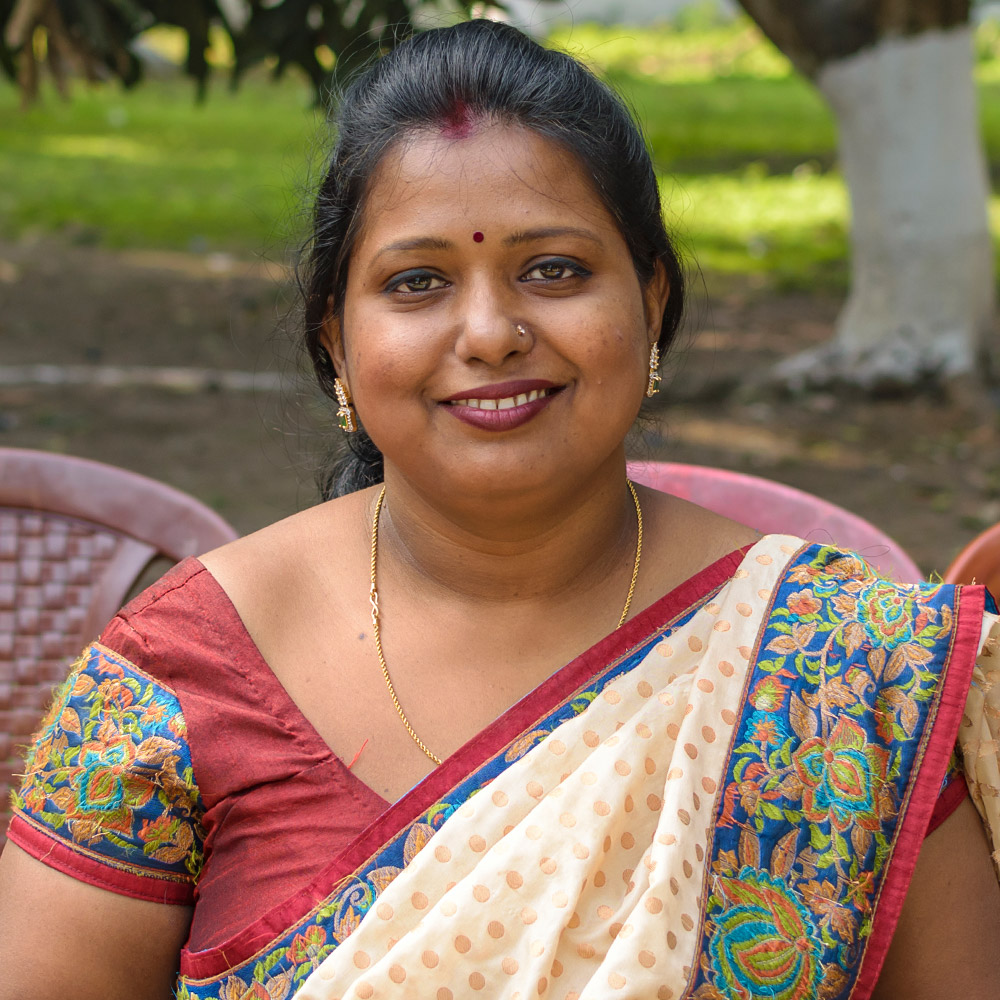 Dear Parents,
As we stand at the threshold of yet another new academic session, I extend warm greetings to each one of you, for being our creative partners in shaping minds and setting trends.
At Future Laureates Academy, we strive incessantly to help our children excel academically, we are also conscious of our social responsibility to create compassionate and committed citizens.
Being a good human being is far more important than being just an academically good student. It is, thus, imperative to create a conducive environment both in school and at home.
Hence our children learn the values of healthy competition, equality, and team spirit. The onus is on us to help them recognize their strengths and work on their weaknesses.
With warm regards,
Jyoti Gupta
Principal